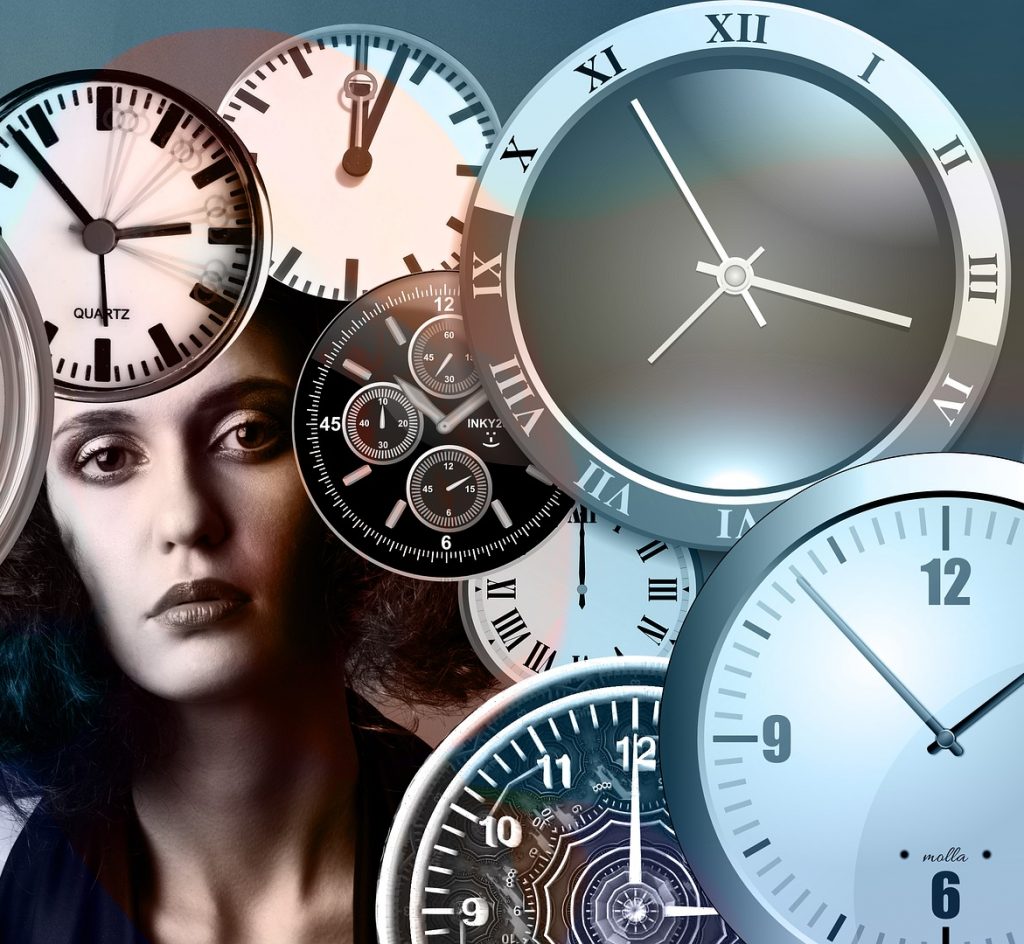 THE KEY POINTS
Audio version available at the bottom of the page.
It takes expert talent in many disciplines working in sync to create truly impactful things.
Determine your actual commitment to great content. Commitment meaning it's being properly staffed and budgeted.
Think carefully before you try to bring all creative in house.
If you're lucky enough to have truly talented people, let them be who they are.

Think about an orchestra.
There's the conductor. There are different sections like the woodwinds, brass, and percussion.
Within each of those sections there are artists playing different instruments. For some instruments, there's probably more than one musician. There might be 4 flautists (you caught me, I just wanted to use the word "flautist").
You might think that's where it stops. Hardly. There are people who repair the instruments, people who set up the stage, design the attire, run the lights, and make sure the sound is right. What about the people who marketed the show, and the accountant who makes it possible for the orchestra to travel and perform?
The first thing to grapple with is who is going to be your content lead. Please don't make content part of their job.
If today's corporate brand marketers had to write a job post and create a crowd pleasing, successful orchestra, the ad would go something like this:
"Tremendous opportunity for a real go-getter! We are hiring for the position of 'Orchestra Specialist.' Must be able to play all instruments expertly at once while at the same time overseeing the overall audience experience. Must know how to repair all instruments. Ability to build each instrument from scratch a plus but not required. Candidates with experience in theatrical lighting and a complementary degree in Acoustic Engineering will be given special consideration. Requirements include 5+ years in event marketing, proficiency with QuickBooks, and a commercial truck driving license."
You get my point. It takes expert talent in a myriad of specific disciplines, all working in sync to execute the clear, inspired vision of a leader to create something truly impactful. Guess how many people it took to make 'Iron Man 3.' 3,310. Over the past two decades, the top films each had an average three and a half writers, seven producers, 55 people in the art department, 32 in sound, 55 in camera/electrical and 156 in visual effects. But you're going to run a brand publishing house and video production company with three in-house full-time kids fresh out of college. Right.
I realize you're not making anything on the scale of Iron Man 3, although that would be insanely cool. But making content the public wants and loves is hard. The first thing to grapple with is who in your org is going to be the content lead? Please don't make content part of their job…it's a job, a big one, an important one. Here's what that job post might look like:
"Director of Branded Content to run the production and creation of ongoing engaging, informative content for a variety of media outlets presented by our brand. Must be experienced in managing and contracting creative professionals with personal creative abilities preferred. A prolific idea-person ready to generate hits for our fans and customers."
If the canary that went into the coal mine died, why in the world are so many brands rushing into that same mine?
Then you're going to decide what your commitment to content is. How large of an in-house operation are you prepared to run? And by prepared, I mean what kind of in-house operation are you going to budget for?
As of this writing, the trend is for brands to try and staff up almost entirely in-house for content and creative. Mistake. For many reasons:
The best creative talent doesn't want to work full time on one brand and for that to be their whole life.
The perceived advantage (they'll know our product so thoroughly!) is lost because turnover will be high.
You can't afford everybody and every talent this takes.
The content and ideas become insular, repetitive, uninspired, and the whole thing goes echo-chamber quickly.
Worst of all, the content gets confined and resigned to strictly pleasing internal stakeholders…pleasing the audience never makes it to the top of the priority list.
In-house agency leaders like Intel have already learned the lesson and abandoned the effort. If the canary that went into the coal mine died, why in the world are so many brands rushing into that same mine?
Positions and job titles that fall under content marketing.
Maybe you'll have a content lead, then as many on-staff brand "producers" as it takes to efficiently lead the external resources needed to generate great content that makes a difference. Beyond that, if you really want to go for it, these are just some of the positions and job titles that fall under content marketing:
Head of Content Marketing
Director, Content Strategy
Content Strategist
Content Marketing Manager
Content Writer
Digital Brand Manager
Digital Marketing Manager
Director of Digital Marketing
Internet Marketing Coordinator
Internet Marketing Director
Internet Marketing Specialist
SEO Manager
SEM Manager
Social Media Marketing Analyst
Social Media Marketing Coordinator
Social Media Community Manager
Social Media Marketing Manager
Paid Social Media Specialist
Content Marketing Specialist
Marketing Content Writer
Social Media Marketing Intern(s)
Web Content Marketing Specialist
Online Marketing Assistant
Content Marketing Coordinator
Marketing Assistant
Digital Content Specialist
Marketing Content Assistant
Content Marketing Intern(s)
Taxonomy Manager
CMS Manager
Got all that? Great! Now here's some of what you'll need for the actual content production side.
Producers
Associate Producers
Coordinating Producer
Directors
Writers
Videographers
Editors
Lighting Directors
Sound Designers
Set Designers
Prop Masters
Production Assistants
Production Paymaster
Music Directors
Make-up Artists
Hair Stylists
Wardrobe Designers
Special Effects Artists
Animators
Actors
Audio Engineers
Voice Over Artists
Storyboard Artists
Location Scouts
Craft Services
Musicians
Graphic Designers/Artists
Photographers
Models
Layout Designers
Illustrators
Cartoonists
Public Speakers
Live Event Hosts
Comedians
On-camera Hosts
It really is possible to establish a content operating system that generates smart and effective content marketing.
It can be…intimidating. But while every org is different and every internal staffing and structure setup is going to be different, it really is possible to establish a content operating system that generates smart and effective content marketing.
One final note on the creative side, if you're lucky enough to find truly talented people, give them room to run. Yield to what they instinctively know. These are thinkers and dreamers. As I spelled out in the "How to Find Writers that Make a Real Difference" post of the Content Marketing for the Very Busy series, ideas come to them as easily as most people breathe. They're fueled by being able to express those ideas. They can get a human emotional reaction out of your audience.
Yeah, they're a little different and gravitate toward each other. No, they don't love bureaucracies or pointless meetings. Let them be who they are, give them applause when warranted, and you'll reap big rewards.
Once you've gone through the series and feel like you're ready to talk about what sensible next steps can be taken, we'd love to talk shop with you, no commitment. Just fill out the easy form, or email Stiles, or we hear sometimes people still actually use the phone! Feel free to do that to.
Email
stiles@brandcontentstudios.com
Phone
770-880-3611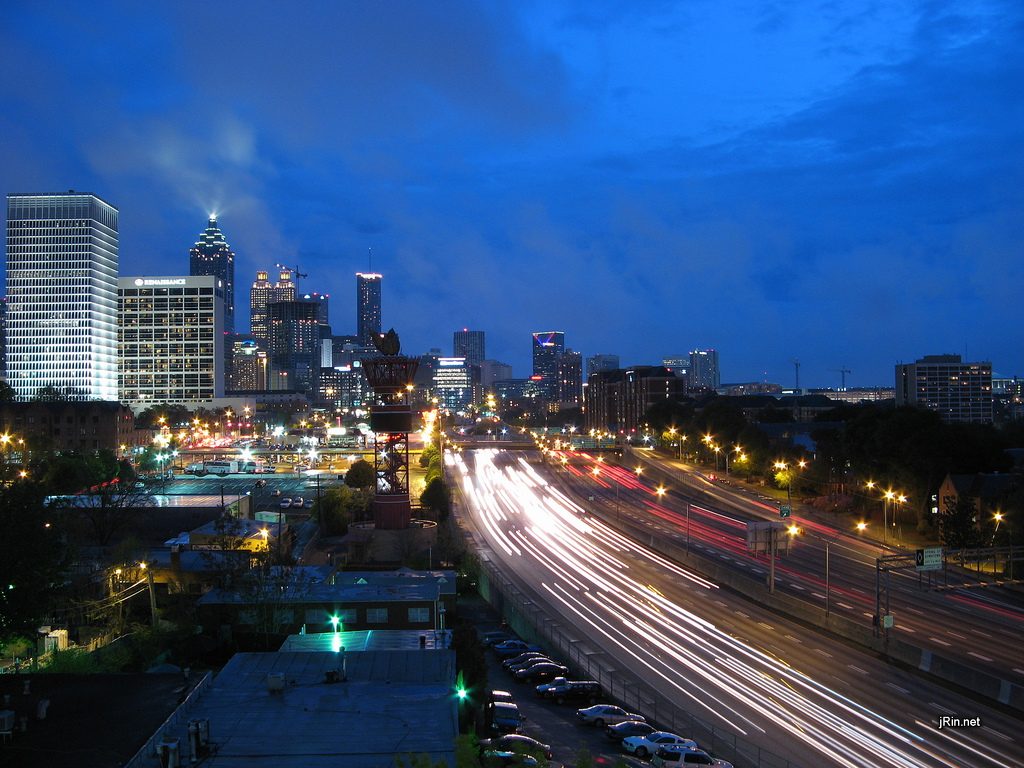 KEEP LEARNING
There are many ways to get useful material and commentary on content marketing from us. We like LinkedIn the most , but take your pick.