Brand Content Studios plans and produces audio content for internal and external communications. Sometimes that's podcasts…but not always. Audio's proving to be the most effective format, with numerous uses:
*Audio content for existing email list direct distribution
*Audio assets for social posting
*Audio ads for insertion in other podcasts related to your topic
*Audio versions of existing blog posts for repurposing
*Audio edits of recorded webinars for promotion/repurposing
*Audio content for personal voice assistant (i.e. Alexa) strategy
*Audio on-boarding or training/development courses
*Audio for programs/events
*Audio versions of materials to meet ADA legal requirements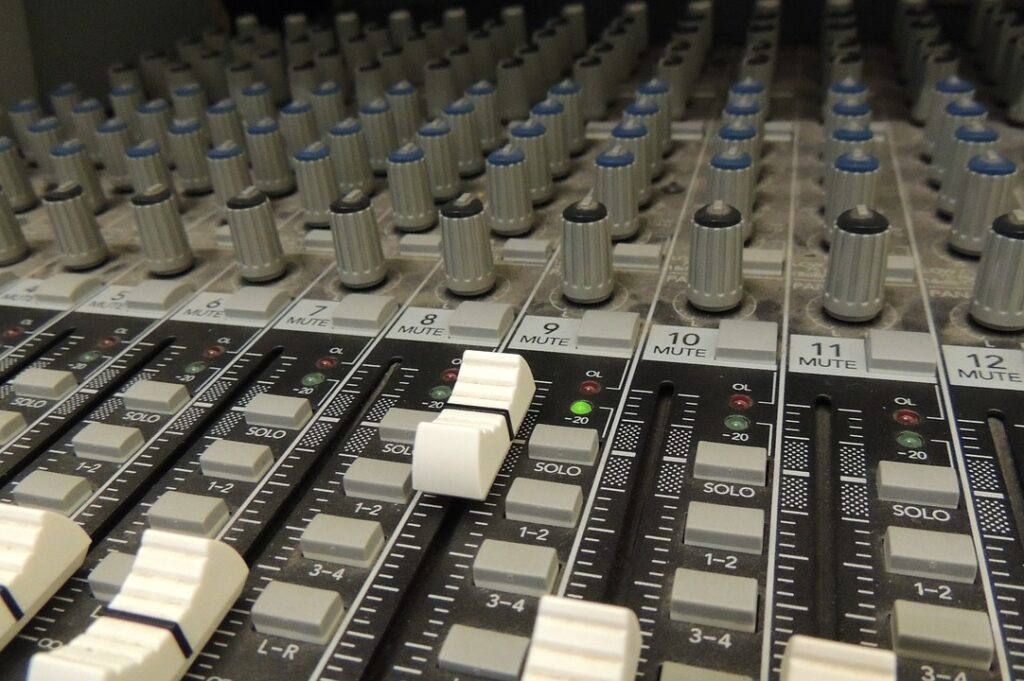 Yes, our first love is audio. but we are also happy to provide enterprise-level experience in
video production, writing, and content strategy consulting.
Video – We base everything in the established principles of sound storytelling and effective infotainment. And we help you scale to get the most and longest use out of every video made.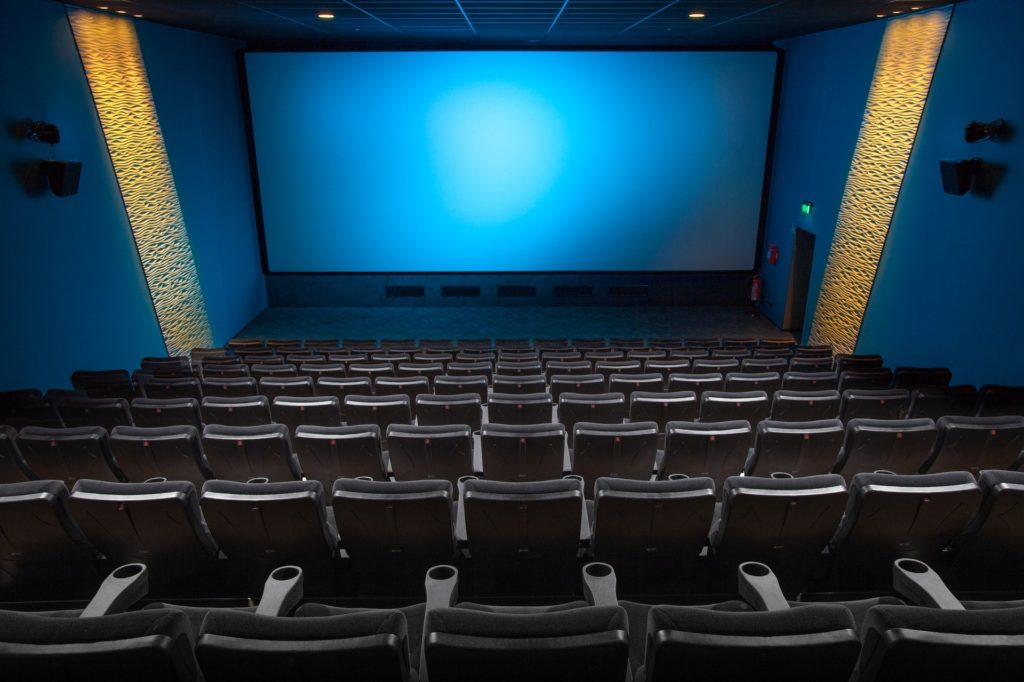 Ideas & Writing – Who you have doing your writing matters!
*Ghost writing
*Blog posts
*Web copy
*Case studies and sales enablement material
*Emails
*Corporate Communications
*Speeches
*Video scripts
*Product/program naming
*Corporate skits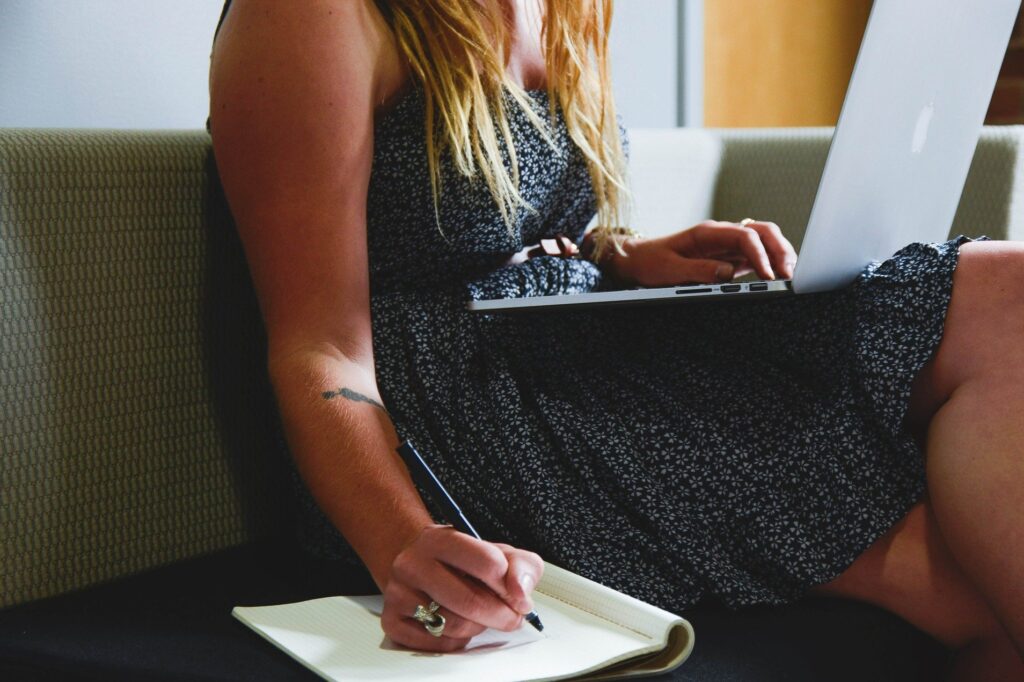 Strategy – Too many companies make content that's not anchored to any clear point, purpose or plan. That just gets added to the noise and ignored. Don't skip having a content strategy.
*Audit of how content is currently done – people, tools, and processes
*Establishing goals for content
*Creating the brand story and anchoring future content to it
*Audiences and their CTAs
*Content channels and suggested content assets for each
*Content team structure recommendations
*Documented content strategy deliverable
*Hand-off to a production engagement if desired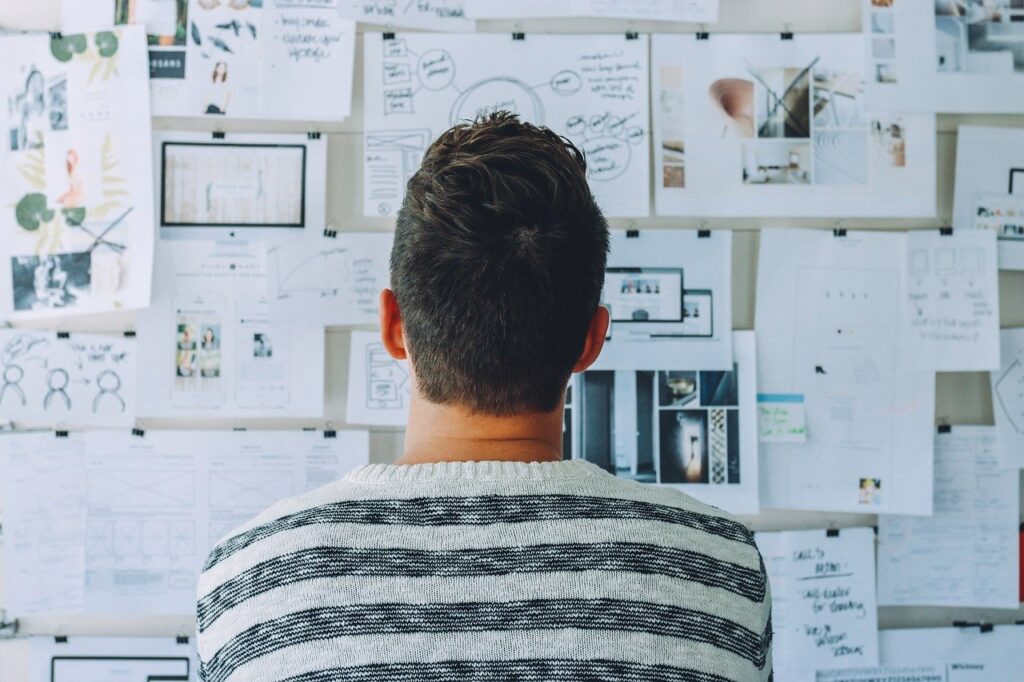 The BCS difference:
*We're smaller. We're a team of creatives that function as an arm of
your organization. We co-create with you
*It takes uniquely gifted people to create, write, and produce
crowd-pleasing content
*We proudly call ourselves artists. That means a combination of
innate talent + experience seeing what content works
*We understand a wide range of company cultures
*It's not enough for us to make just anything. We believe content
must entertain and inform to matter
*We're strategists. The people making your content should
thoroughly understand why it's being made
*We're easy and…dare we say…fun to work with.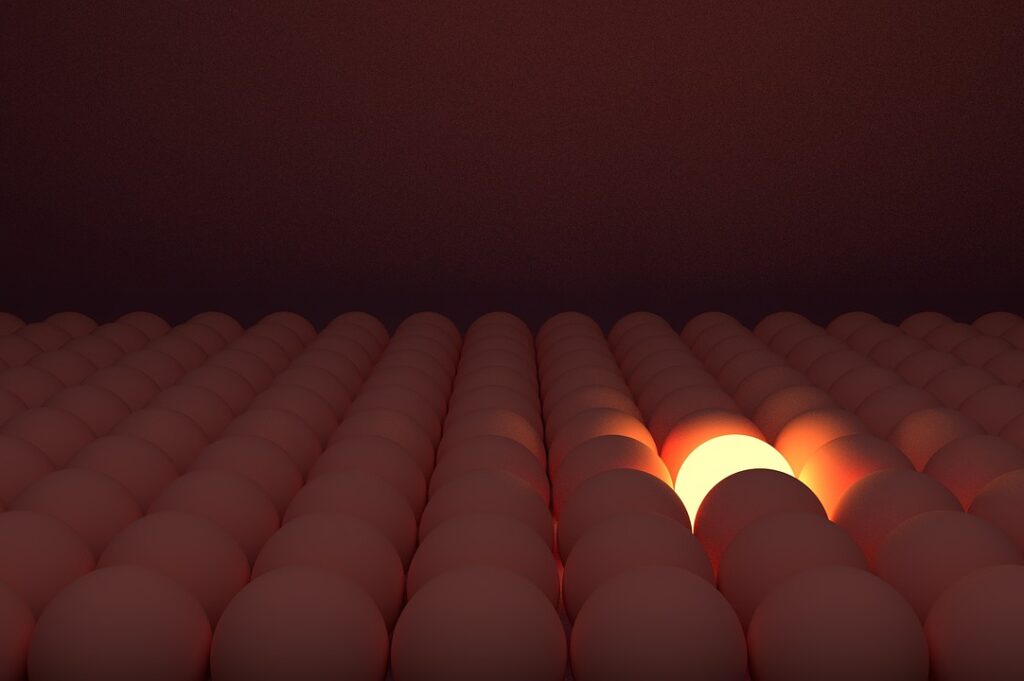 increase in spoken word's share of audio listening over the last six years
percentage of 18-34 demographic listening to more spoken word audio
percentage who feel a responsibility to listen to spoken word audio to stay informed
say they process information more effectively when they listen to it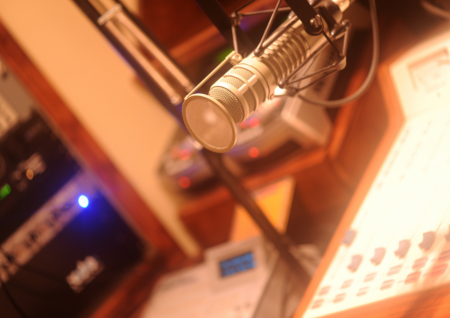 Why not have people who've run a national radio network produce your audio?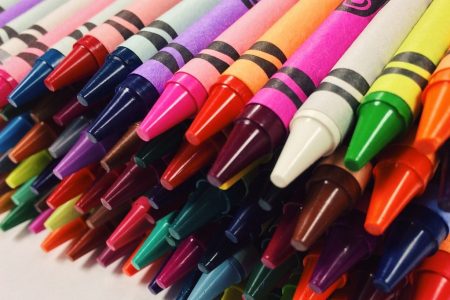 Blank page. Blank screen. Blank minds. Scary to a lot of people. But we just love it.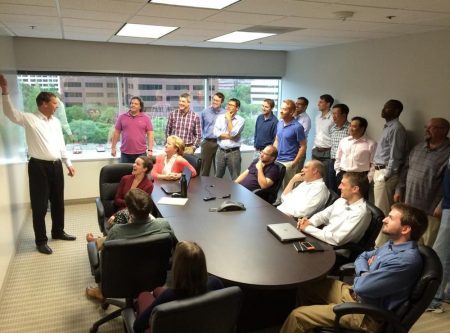 Let us simplify this term for you and get you out of guesswork and content chaos.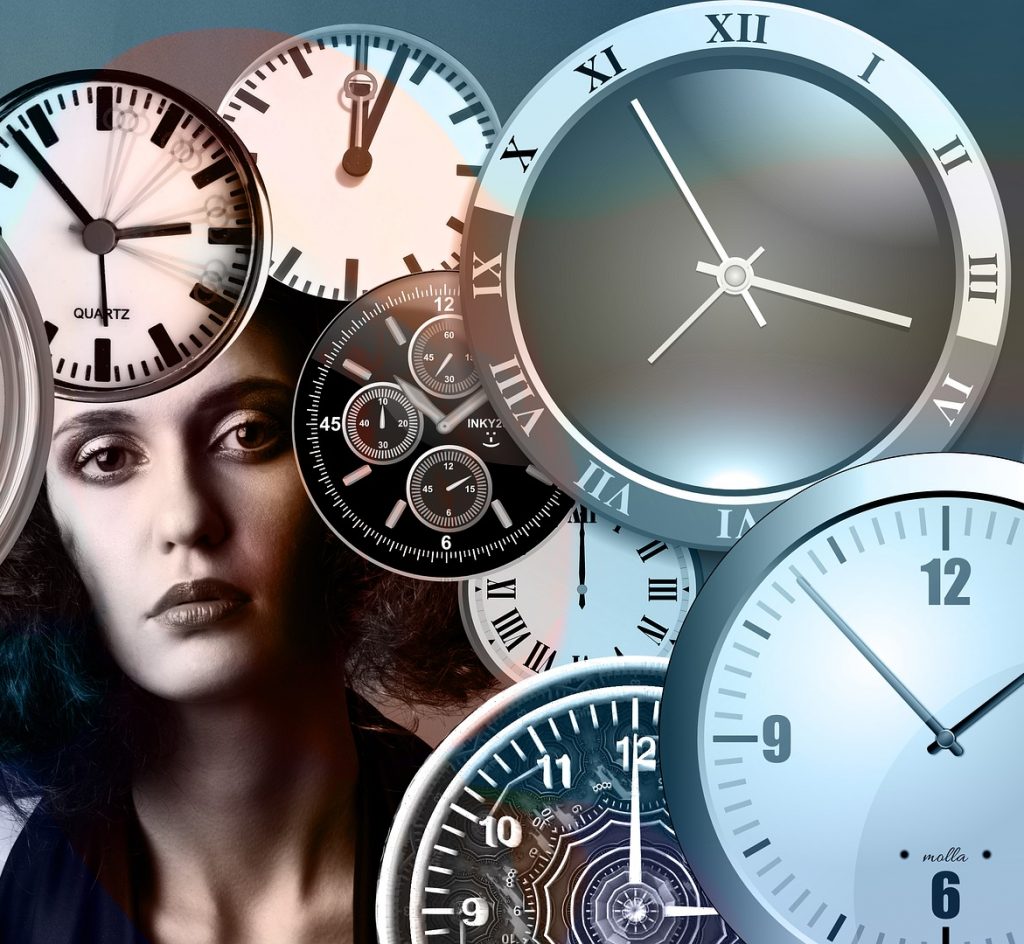 a pRIMER sERIES
Sometimes you don't want someone to cook your brains and show you how complex they can make everything. You want to understand as much of a topic as you can as quickly as possible.
This blog and audio series offers a solid working knowledge of the principles of content marketing so you can confidently participate in any discussion on the matter.
Reach out using this form, or just call or email us.
Email
stiles@brandcontentstudios.com
Phone
770-880-3611