now let us Help You Put On The "Show"
We use our journalism & entertainment backgrounds to come up with above-the-noise content ideas for you.
We can be your writing resource – blogs, social posts, white papers, website copy, video scripts, speeches, etc. Who you have doing your writing matters!
We'll produce your videos and podcasts. If we're good enough for Delta and P&G, then we're a risk-free choice, right?
If you don't have one, we'll build a content plan for your business goal, be it for internal or external communication. Please don't skip having a content strategy.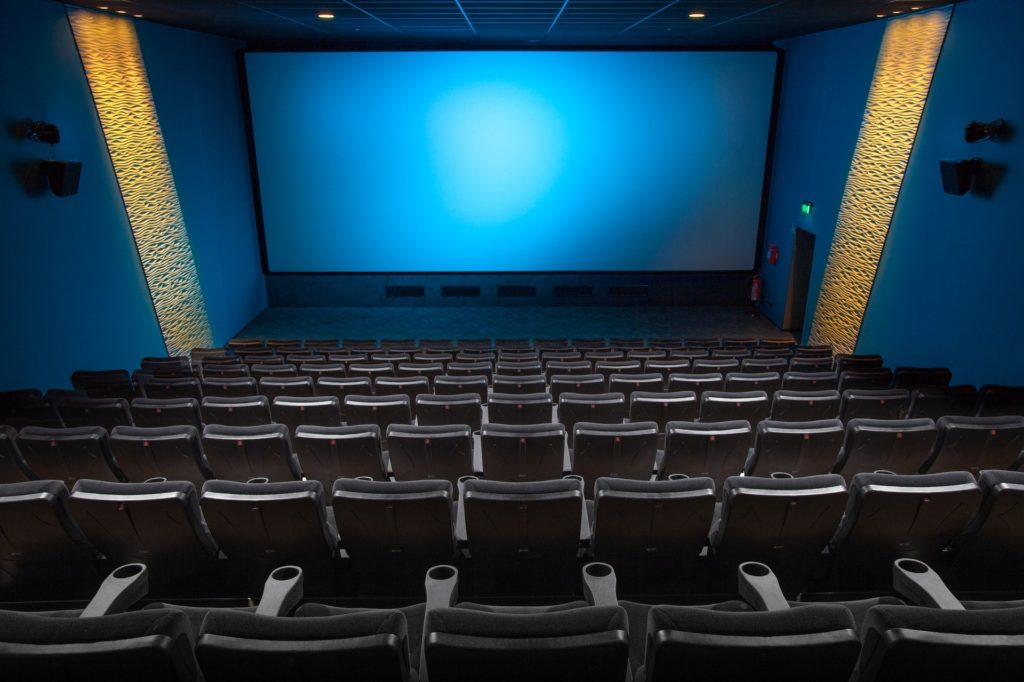 business decision makers who said creative skills shortages are hindering marketing
employees who've been demotivated by poor company communications
UK consumers who believe brand content is bad, irrelevant, and fails to be interesting or entertaining
amount of total internet traffic projected to be video by 2020
It's noisy. Everyone wants time and attention from the same people you want to talk to. How are you going to attract, hold, build and leverage an audience that trusts you?
You'll put on a great show, that's how. Without content that's entertaining or valuable enough that people will choose it over all the other things they could pay attention to, you won't get to communicate at all. Journalists, show-people, producers, and entertainers can make a REAL difference. If those people also know digital marketing, content marketing and social marketing…wow, perfect storm.
With content rising in importance and companies trying to line up their in-house and external resources, we're a great-to-have, easy-to-work-with secret weapon. Headaches go away. Life gets easier. Bosses chill more. Don't be coy, let's talk about your content marketing challenges sooner rather than later.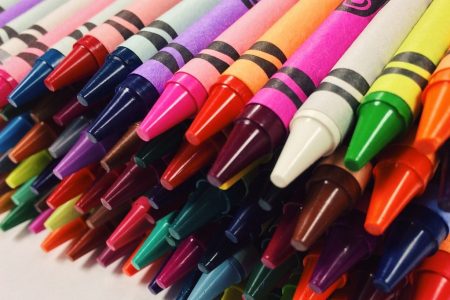 Blank page. Blank screen. Blank minds. Scary to a lot of people, but we love it.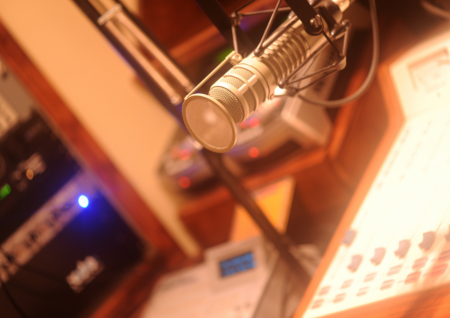 Might be nice to have people who've run a national radio network producing your podcast.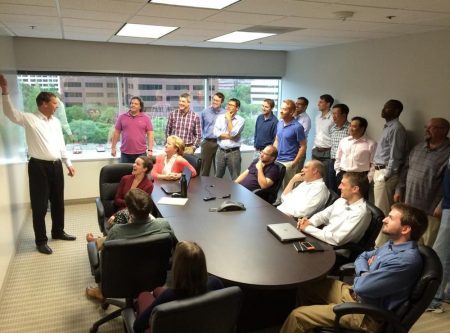 Let us simplify this term for you and get you out of guesswork and content chaos.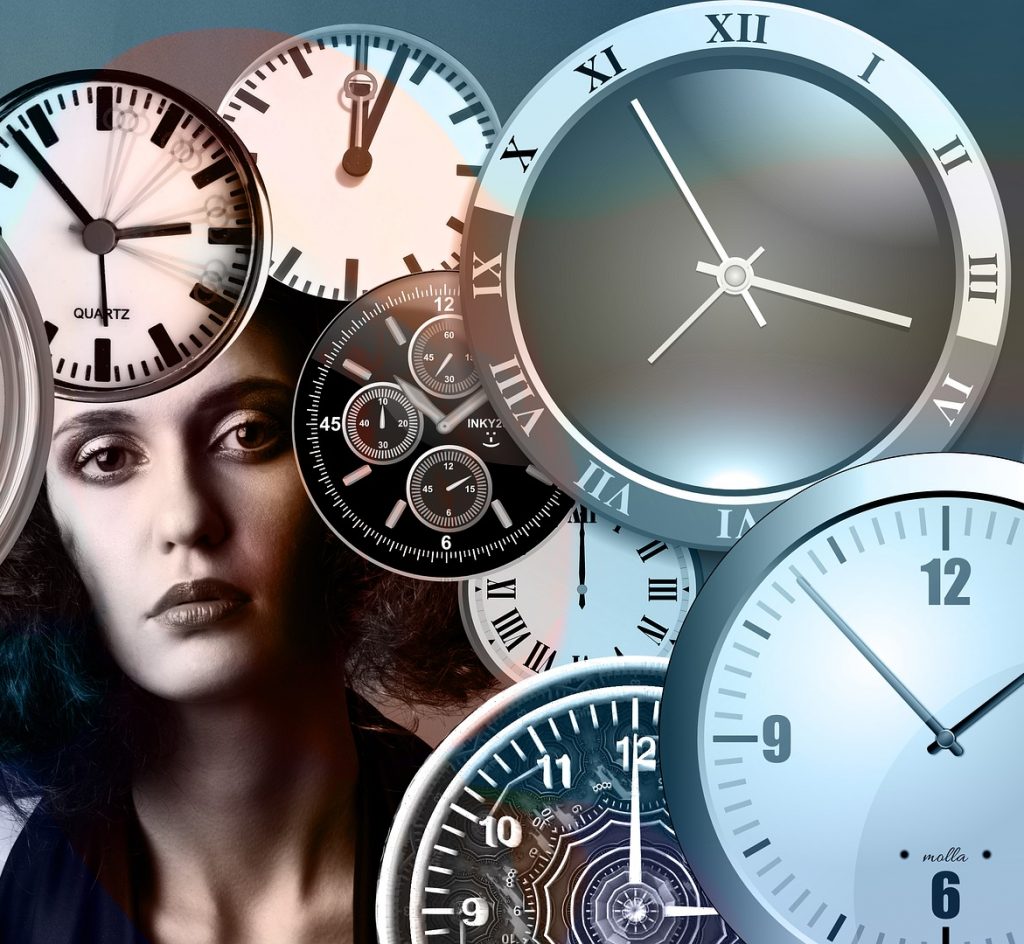 a pRIMER sERIES
Sometimes you don't want someone to cook your brains and show you how complex they can make everything. You want to understand as much of a topic as you can as quickly as possible.
This series offers a solid working knowledge of the principles of content marketing so you can confidently participate in any discussions on the matter.
Fill this out, or just call or email us. We won't hurt you.
Email
stiles@brandcontentstudios.com
Phone
770-880-3611