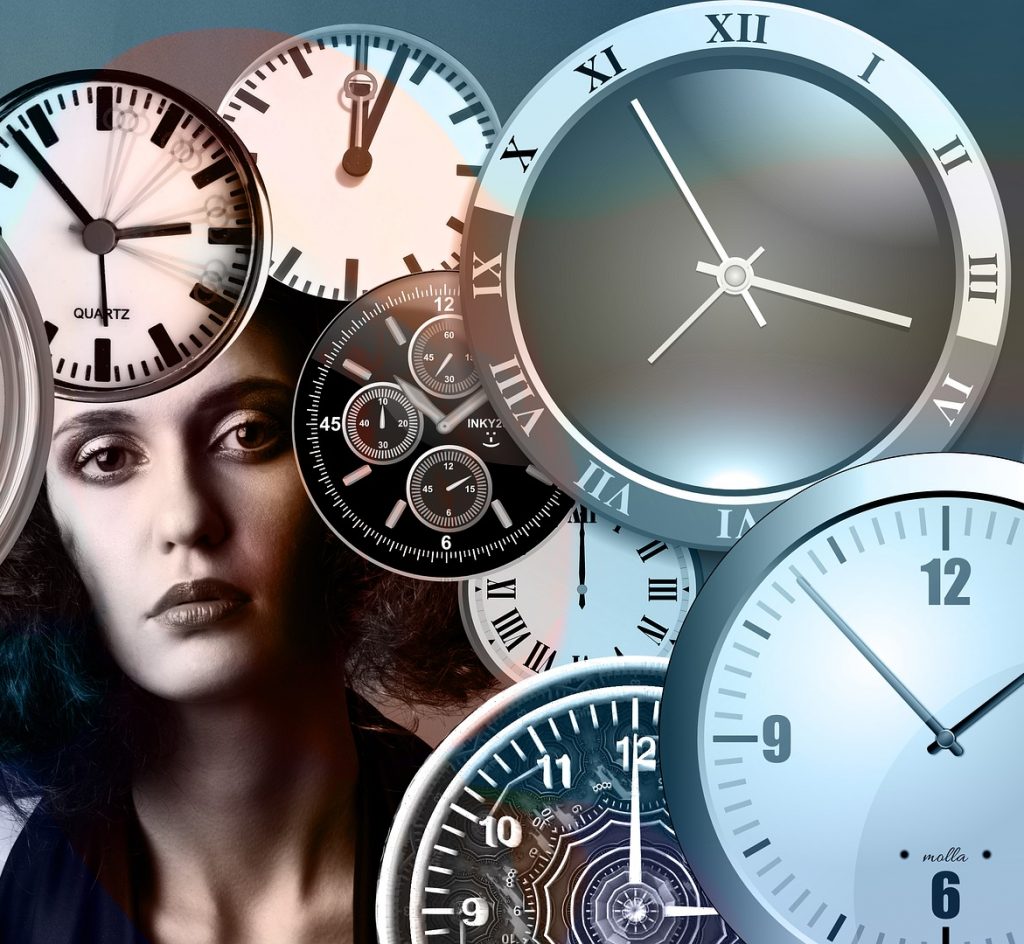 THE KEY POINTS
Audio version available at the bottom of the page.
There are numerous ways and places to present and showcase your content, in all its many forms.
Create specifically for the intended distribution outlet. Some are more suited for straight up ads than content.
Outlets include digital, social-specific, theater, real world, and broadcast.
Should you cover and saturate everything on this list, don't worry, there are still more options well beyond these.

I could drone on about content distribution, but what you could probably really use is just a handy list of everywhere your content, in all its many forms, could go. It might pay to re-read the "What 'Content Marketing' Really Means" post of the Content Marketing for the Very Busy series, because some channels are more suited for ads (that you're going to make sure are entertaining in their own right…right?), others are better for brand content. But these are the places your target audience could have the option of seeing your message.
Digital Outlets
Your website, including blogs
Influencers' websites, blogs and social channels
Blogging platforms like wordpress.com and Tumblr
Your mobile app
In-app mobile ads
Your email List, including newsletter distribution
Site-based forums, communities, groups and answer sites like Reddit and Quora, or sites and communities you find via a web search of your topic
Paid amplification channels like Outbrain that suggest your content at the bottom of relevant content pages
Webinars – through webinar platforms, Skype or Google Hangouts
Podcast
Guesting on an influencer's podcast
eBook
OTT channel for your brand or a presence on someone else's. (These are those streaming channels available through Roku, Apple TV, etc.)
Google ads
Website display ads
Sponsored search results
VR and AR experiences
Social Media Outlets
LinkedIn
LinkedIn Pulse – their publication platform
LinkedIn Groups
LinkedIn Sponsored InMail
SlideShare
Twitter – organic and sponsored
Vine
Facebook page – organic and sponsored
Targeted Facebook Ads
Facebook groups
Facebook Messenger
YouTube channel
Pre-roll or in-video ads on YouTube
Vimeo
Pinterest – organic and paid
Snapchat – organic and paid
Instagram – organic and paid
Flickr
TikTok
WeChat
Line
Yelp
Influencers' social channels
Theatrical and Real World Outlets
Theater:
Short films by your brand submitted to film festivals
In-theater ads
Live theater sponsorships
Real World:
Events – speaking or sponsored presence
Physical books
Billboards
Direct mail print material, including fliers and newsletters
Print Magazines – either your brand's or a presence in someone else's
Print handouts – of all shapes, sizes and purposes
Newspaper ads or contributed articles
Local print sales fliers
Merchandise
Sign spinners
In-store displays – digital and physical
Vehicle wraps
Broadcast
Radio – buying ad or brokered time, or being a guest/interview subject
TV – buying ad or brokered time, or being a guest/interview subject
Now, is this a complete list? Not by any long shot. myspace and foursquare are still around! There are numerous niche interest social platforms like ReverbNation and Nextdoor. There are multiple not so US-centric social networks like QQ, Baidu Tieba and VKontakte.
But if you get to the point where you've thoroughly saturated the above options with effective content and need more outlets, I'll proudly admit I let you down.
Once you've gone through the series and feel like you're ready to talk about what sensible next steps can be taken, we'd love to talk shop with you, no commitment. Just fill out the easy form, or email Stiles, or we hear sometimes people still actually use the phone! Feel free to do that to.
Email
stiles@brandcontentstudios.com
Phone
770-880-3611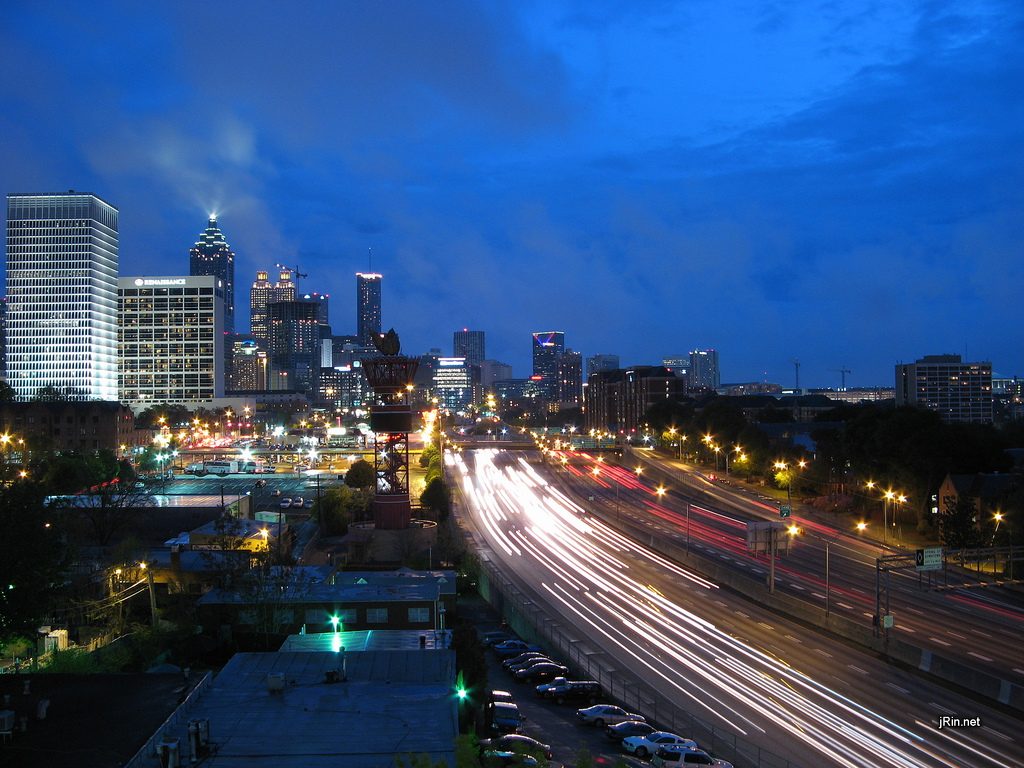 KEEP LEARNING
There are many ways to get useful material and commentary on content marketing from us. We like LinkedIn the most , but take your pick.