CONTENT MARKETING FOR THE VERY BUSY
a pRIMER sERIES
Sometimes you don't want someone to cook your brains and show you how complex they can make everything sound. You want to understand as much of a topic as you can as quickly as possible.
This cornerstone content series offers a solid working knowledge of the terms and principles of content marketing so you can confidently participate in any and all discussions on the matter.
Go over these in order or feel free to skip around. In the end you'll have achieved a comprehensive grasp of content marketing in fairly short order.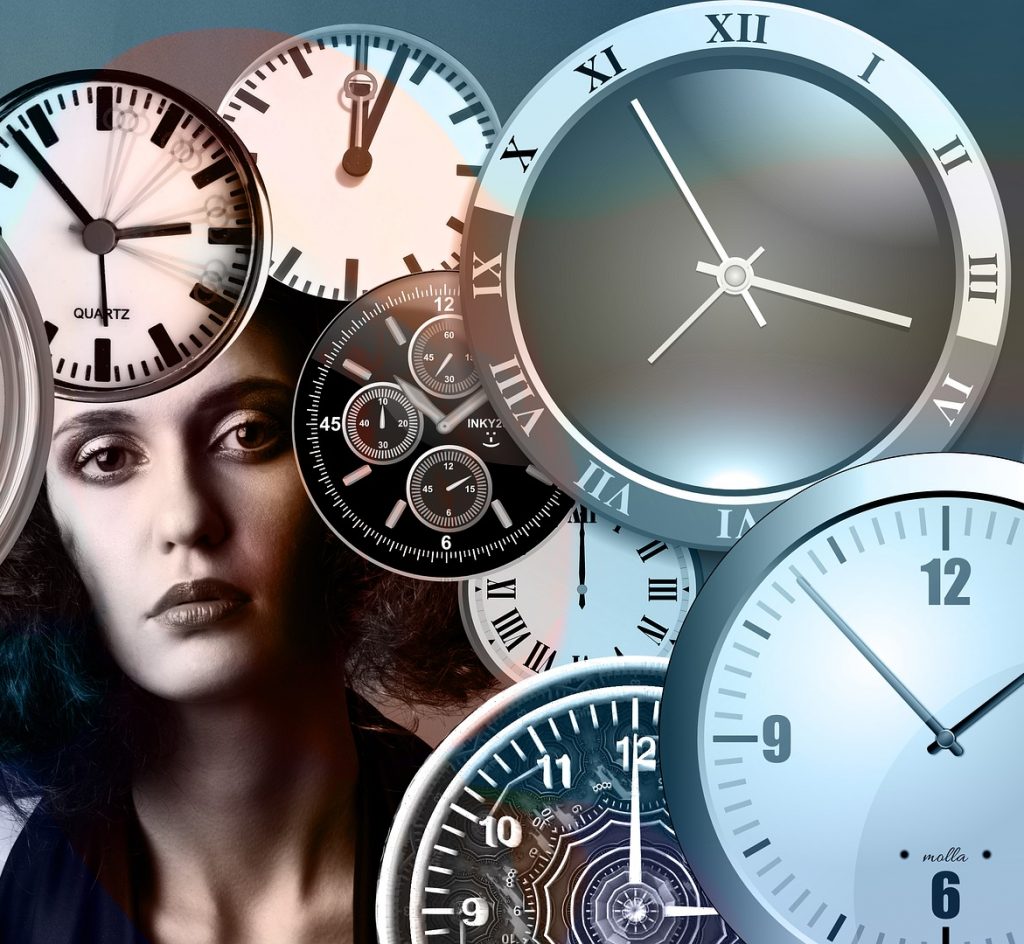 Once you've gone through the series and feel like you're ready to talk about what sensible next steps can be taken, we'd love to talk shop with you, no commitment. Just fill out the easy form, or email Stiles, or we hear sometimes people still actually use the phone! Feel free to do that to.
Email
stiles@brandcontentstudios.com
Phone
770-880-3611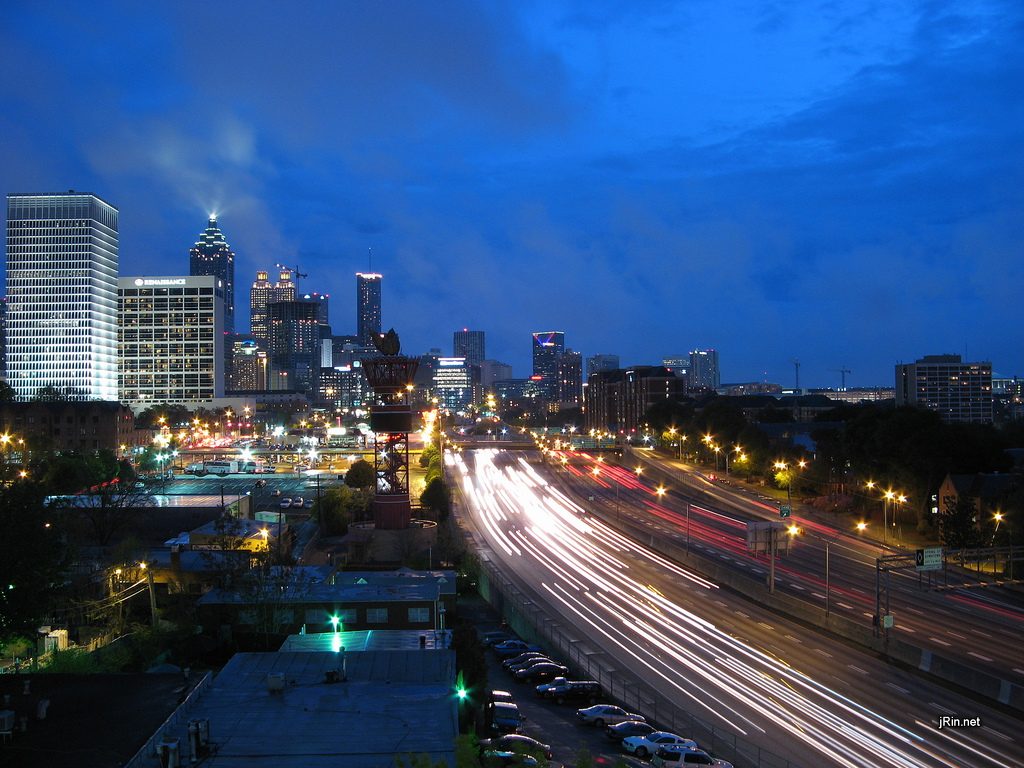 KEEP LEARNING
There are many ways to get useful material and commentary on content marketing from us. We like LinkedIn the most , but take your pick.