WTH is content strategy?
it doesn't have to be complicated
We'll get to what you want to accomplish, who you want to talk to, how often, in what formats, on what channels, the key messaging, your brand's personality, what you want people to feel and do, etc. It's actually kinda fun.
Then we decide together what needs to get made first. Choose from the creative concepts we present, then you're ready to go into production.
Content strategy involves several skills and disciplines. But we offer modular programs that let you cherry pick depending on where you are. That's how we deliver value quickly.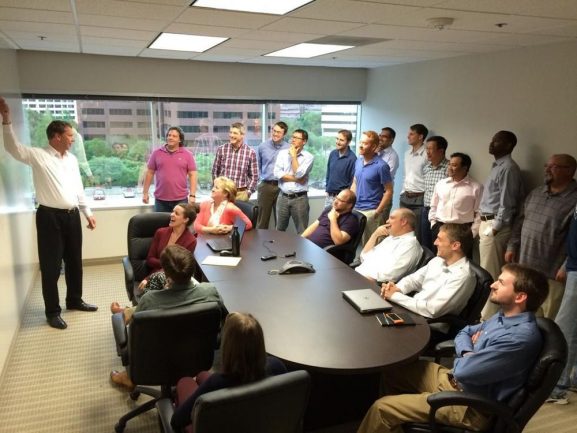 Content/Story Analysis
Current state audit. Reveals gaps or ineffective content, profiles audience, tests current messaging on audience, forms or clarifies core brand story
Content Needs Consulting
Advisement on what should be produced to help achieve business goal. Creates unified and prioritized content strategy for asset creation
Competitive Analysis
Analysis of content competitor(s) have put on the market. Reveals if competitor is making higher value connections with their content and how
Production
Production of the content. Provides strategic content assets aimed at achieving business goal(s)
Distribution
Plan to get content in front of the right audience. Maximizes impact of content assets and yields intel on more effective methods
Content Tracking
Performance evaluation. Shows what's working and what's not so that edits and adjustments can be made
tEAM pROFILES
Personnel feature. Connects customers to the people inside the org with an emotive, 360-degree profile
TEAM STRUCTURE
Organizing staff for internal content capabilities. Puts a perpetual content strategy and operating system in place in the org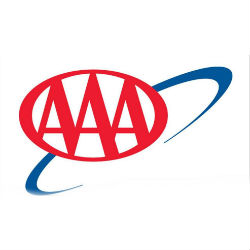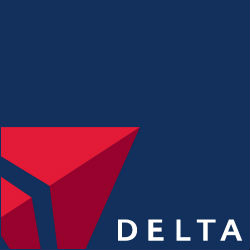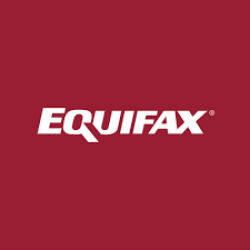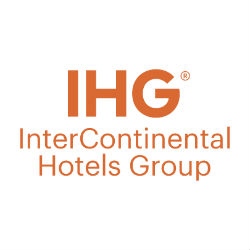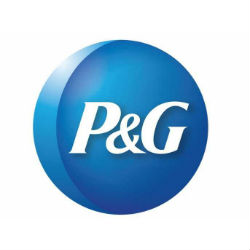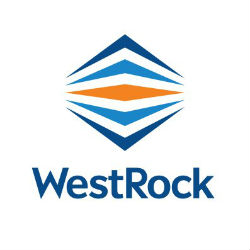 Let's start talking about where you are in your ability to perpetually ideate, produce, and leverage great content for your audiences.
Email
stiles@brandcontentstudios.com
Phone
770-880-3611