CONTENT marketing writer and creator: FOR HUMANS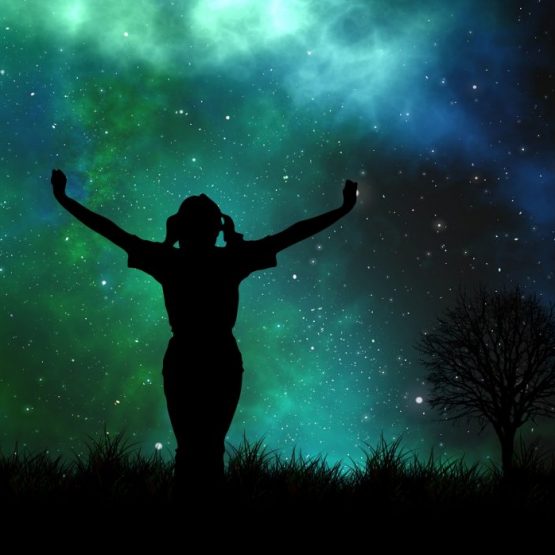 No one has ever done anything that they weren't emotionally moved in some way, positive or negative, to do it.
Nobody expects you to crank out award-winning content like big shot Hollywood producers, writers or directors. Even those guys rarely get a hit.
But won't it be nice having a go-to idea guy, content marketing writer and creator in your arsenal?
Mike Stiles has hired writers, so he delivers what he looks for: prolific, fast but not rushed, imaginative, clear, correct, engaging, experienced, and reliable.
Ah but Stiles is more than a writer. You're getting access to someone who can lead content production in any format and who's led content strategy in enterprise organizations. Your content world is about to change, if you let it.
what's your show?
Stiles approaches every writing and content creation task as if he were staging a show for your target audience. Assets other writers might sleepwalk through get his obsessive creative touch so that everything has a shot at making a real impact. Start small. Try one project with him. That's usually all it takes.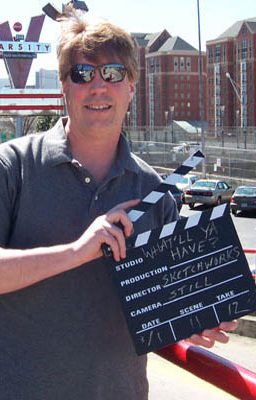 tHE TRACK RECORD YOU'd be GETTING
Seriously, Stiles has done some things.
Content strategy and creation for little unknown clients like Delta, P&G, AAA, WestRock, UCB, Equifax.
Manager, Enterprise Content Strategy for IHG. Content marketing writer and creator
Content Lead, blogger, podcast creator and producer, Oracle Social Cloud
Nominated for Best Writing Indy Soap Award for branded web drama series "High Rise"
Author: "Showtime: Brands as Content Producers"
Co-founder, producer, writer, performer and video director of live Atlanta sketch comedy troupe Sketchworks
Producer, writer and performer of "Notorious D-A-D" CD
Executive Producer of radio's Daily Comedy Network.
Radio morning show host in markets including Raleigh, Austin, Cincinnati and Atlanta.
Web copywriter for websites of comedians Jeff Foxworthy and Craig Shoemaker
TV News anchor, reporter and producer in Columbia and Greenville, SC.
It goes on; this is getting obnoxious
"Mike is one of the most effective communicators I know. He could so effectively communicate our voice and character through any channel. If Mike were to have one "weakness," he makes it look too easy. Any brand would be lucky having Mike's help."
– Angela Wells, Oracle
"Some people have so much talent, you wonder how they can contain themselves. I'm one of his many fans and wholeheartedly suggest you join the club." -Suzan Satterfield, Picture Window Productions
"Mike Stiles is one of the most talented men on the planet.Hands down. His ability to brainstorm strategic and innovative business ideas makes Mike very successful." -Jeffrey Umberger, The Umberger Agency
"Mike is one of the most creative people I've ever worked with and never rests on his laurels." -David Coleman, Award Winning Keynote Speaker